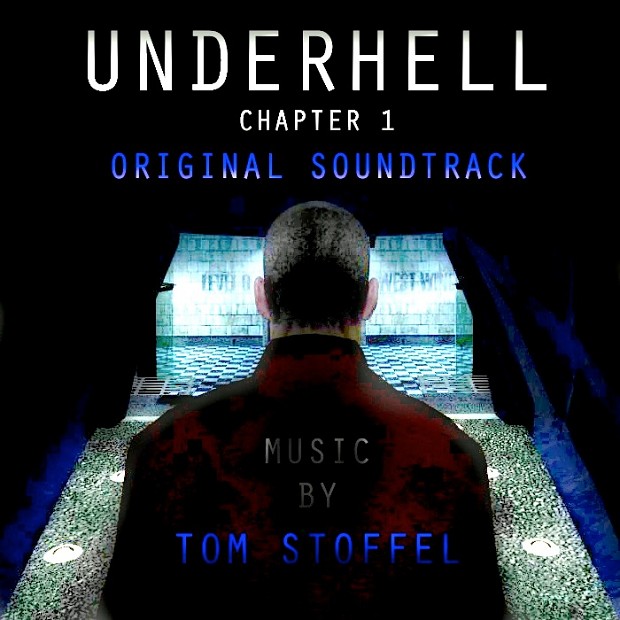 Hello everyone! After over 2 years of work, the Underhell Chapter 1 OST is finally available for purchase on BandCamp !
The Original Soundtrack length is 3 Hours, 44 Minutes and 20 Seconds, and includes 94 tracks.
The full DIGITAL album is 9.99 $
It is outstanding musical composition that wonderfully fits the game, totally worth a buy.
I really recommend the buy, it is worth it!
In this download you will also receive a track list, composer notes, and notes from the game designer.
­
THE FIRST 500 PEOPLE to purchase this OST will receive a FREE DOWNLOAD CODE for a 10 track Underhell Chapter 1: Bonus Album!