Hello everyone! In case some of you are not following the news on ModDB, I have recently posted an article there about the progress of the development cycle of the game, and other current projects.
You can check the post over here : http://www.moddb.com/mods/underhell/news/underhell-chapter-one-anniversary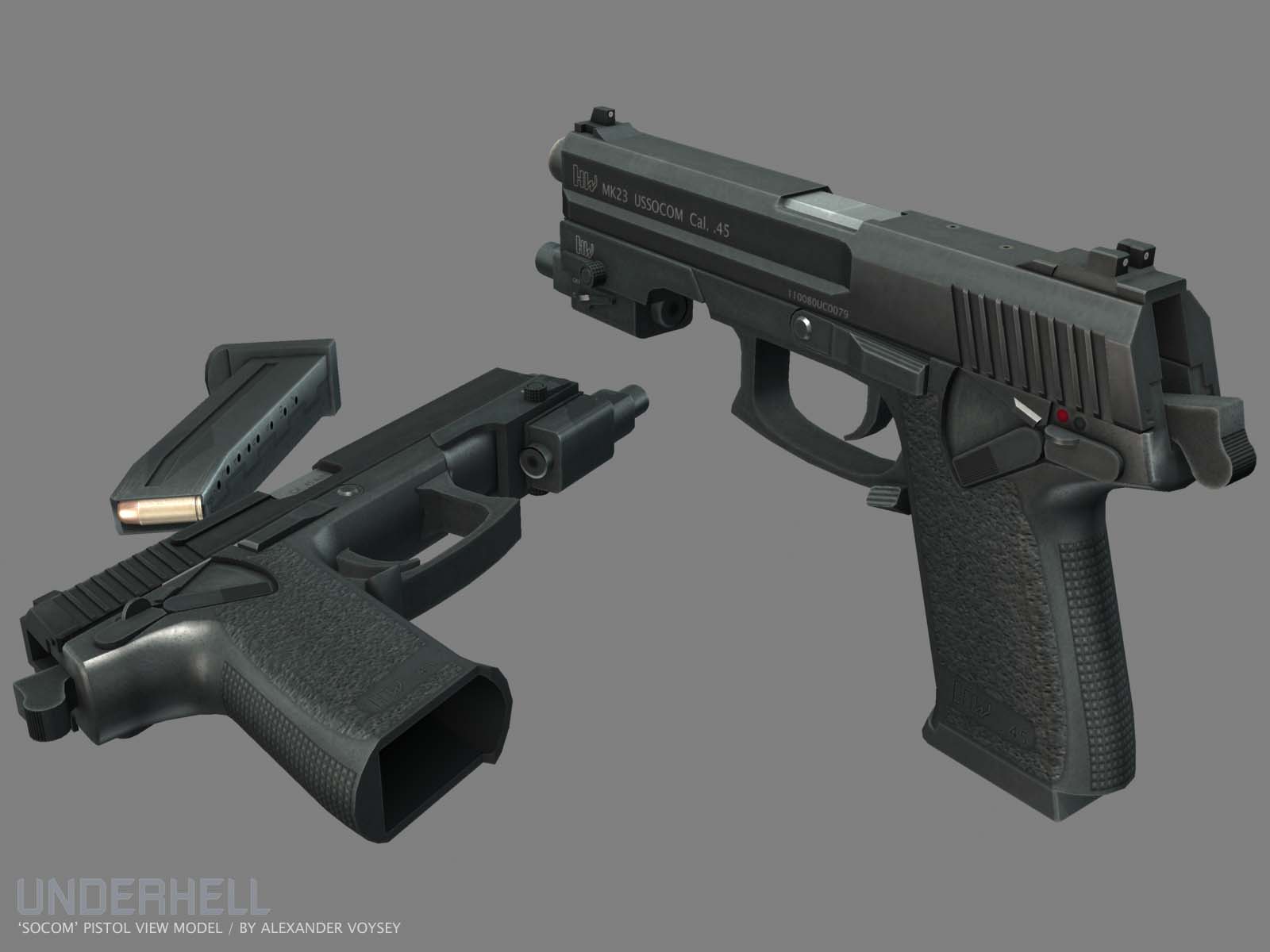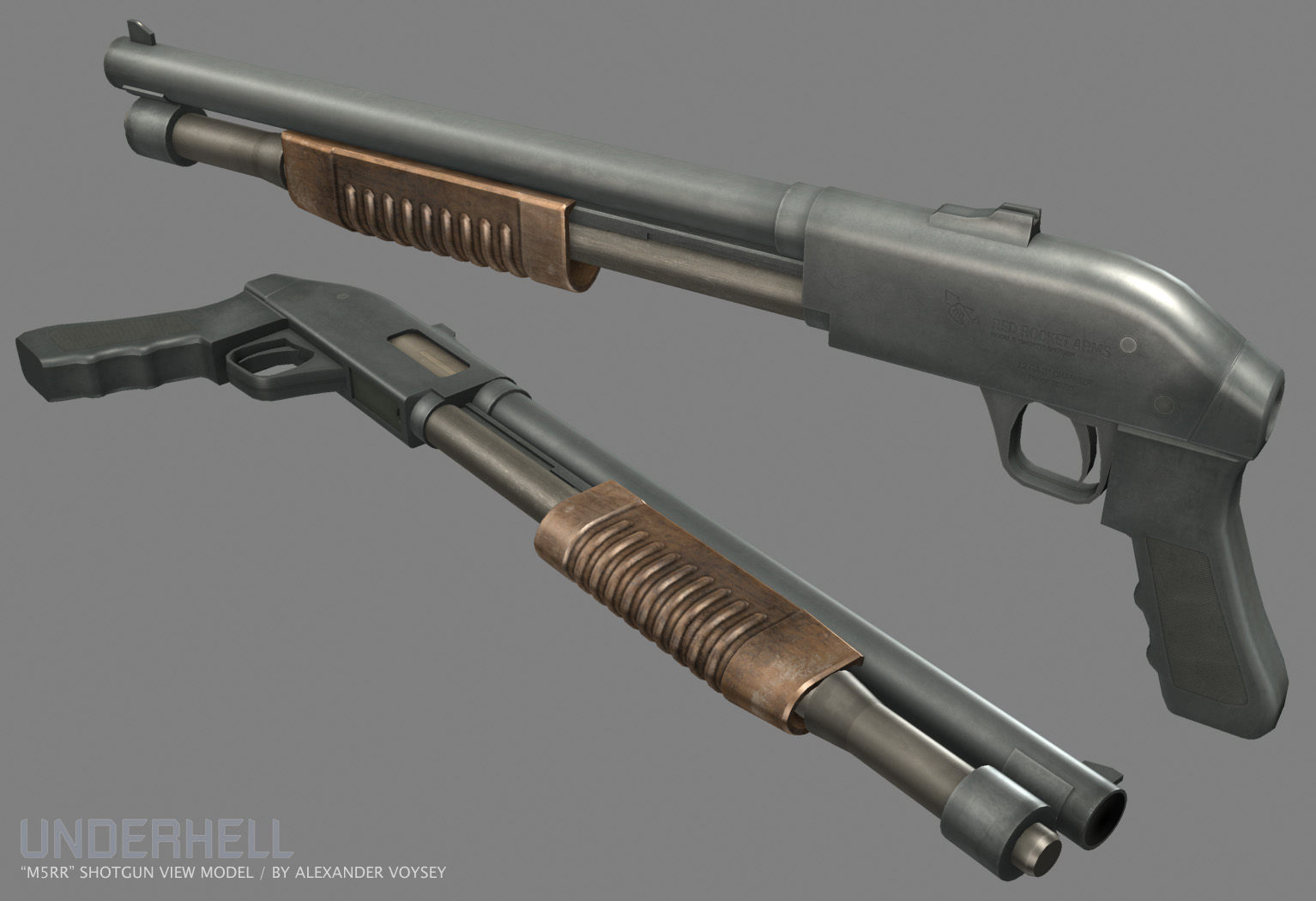 Long story short, we are currently busy recreating content and assets for the game in order to be able to release it on Steam thanks to all your votes on Steam Greenlight!
So stay tuned for more updates, it may take a while for us to recreate all this content but it's coming.
I know that waiting is hard, but eventually it's worth it.